Login
Log in if you have an account
Dont have an account? Register
Wilson GOTM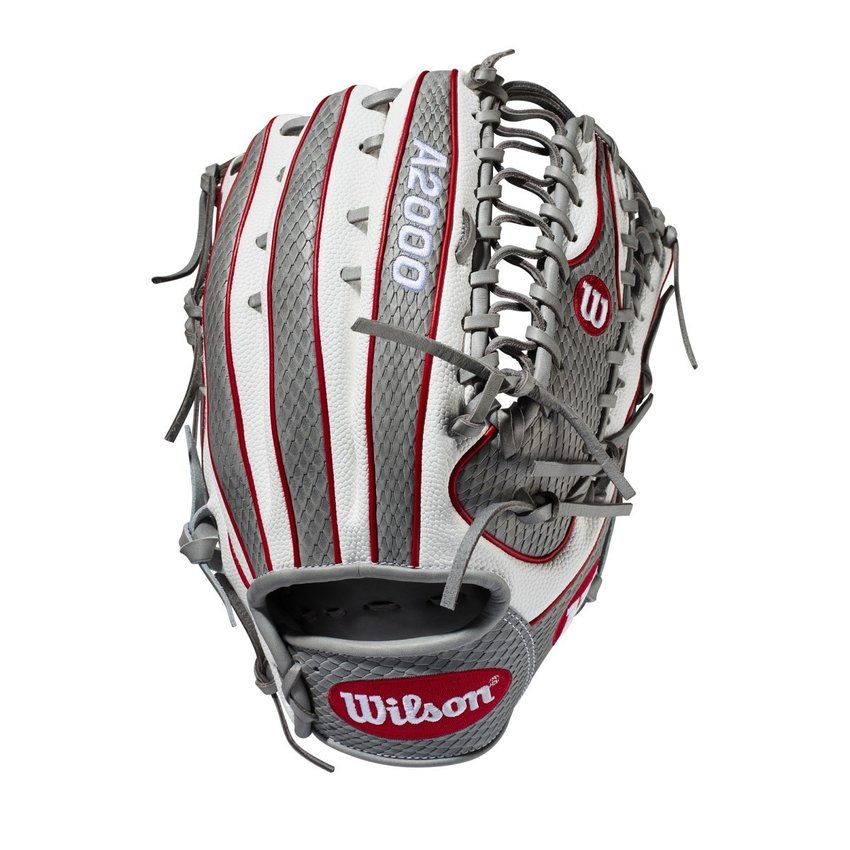 CUSTOM A2000 OT6SS WITH SNAKESKIN LEATHER BASEBALL GLOVE - MARCH 2019
01 Mar 2019
If you're an outfielder and you love snakeskin Wilson has got you covered with this design. ...
Read more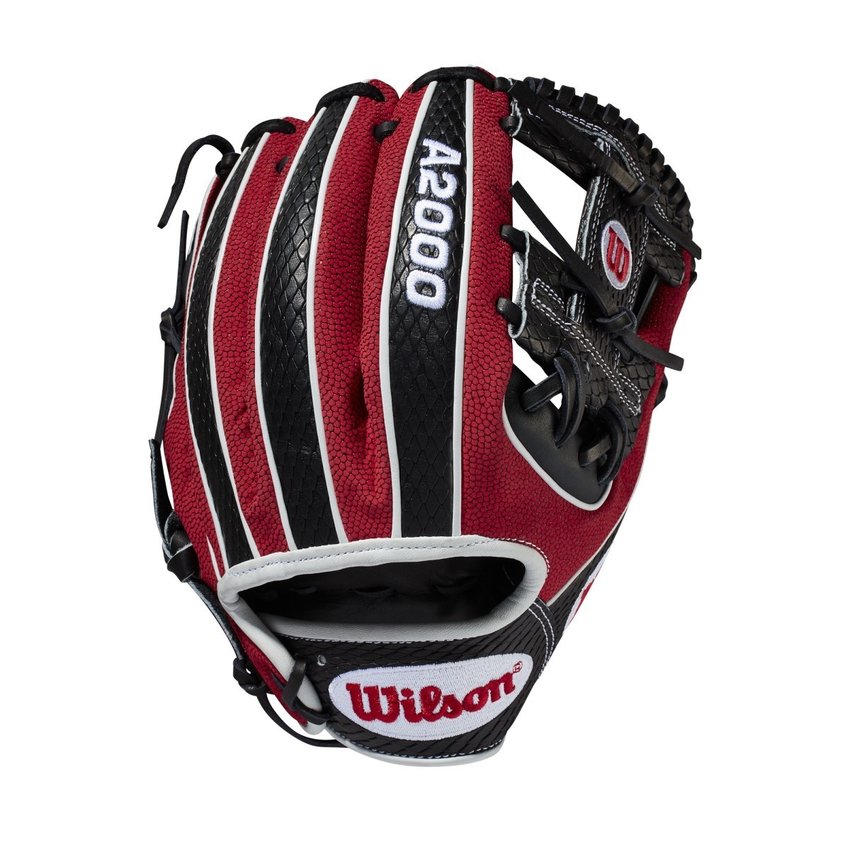 CUSTOM A2000 1786SS WITH SNAKESKIN LEATHER BASEBALL GLOVE - FEBRUARY 2019
31 Jan 2019
This glove is definitely unique in style with its snakeskin-printed leather and fiery superskin. ...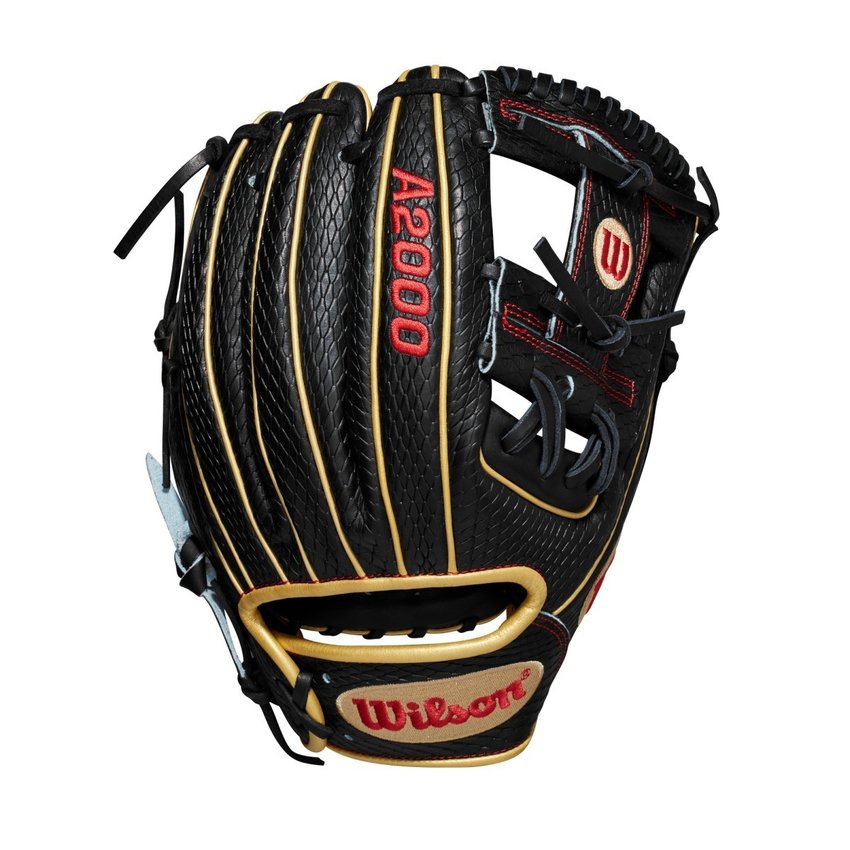 SNAKESKIN A2000 1786 - SEPTEMBER 2017
01 Sep 2017
Inspired by the Brandon Phillips' 2017 A2K DATDUDE GM the snakeskin is now available on another model with Vegas Gold and Red Pro Stock leather. ...